Hello, loves! In honor of Christmas, I will be posting some recommended reads every now and then.
Christmas is my all-time favorite holiday. I even have a list of things to drag one of my humbug besties too. Check out my Vlogmas, it will all be there. Lol. I have not posted my first vlogmas yet so here is my channel!
Let's get this thing started.
First book,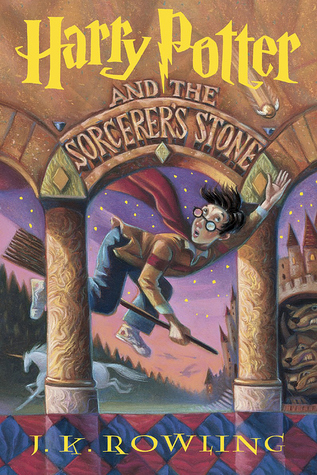 Ummmmm… DUH! I love reading and watching Harry Potter this time of year! It's so festive and literally magical. It's also my all time favorite book/movie series. I love the Harry Potter franchise, this is from your resident Hufflepuff!
Second book today is…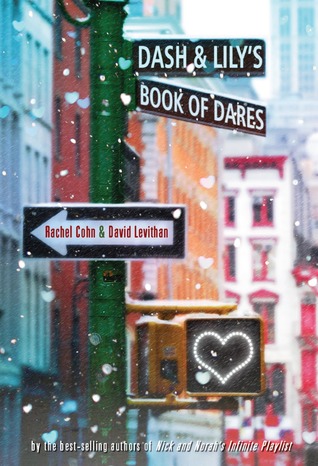 Dash and Lily's Book of Dares by Rachel Cohn and David Levithan
I picked up this book in high school and it's about two book lovers. So, DUH! This book made me dream of falling in love with a book lover. I put myself in Lily's shoes so many times. I made it a tradition to reread it every year. I will be reading it when I am finished with school, finally! It's such a quick read! There is also a second book, I didn't love it that much but, that's just me!
That's all folk! Maybe I'll give recommendations every Friday/Saturday or create a special holiday post day. We shall see!
It's late because ya girl is in crunch time at school and work so just deal with me! Vlogmas will be up every day at around 5. You better watch out!