Howdy!
As a fellow LGBTQ+ person I'd like to say, HAPPY PRIDE MONTH!
I am so excited to go to the parade this year and finally go to a gay bar!
I don't talk about my sexuality much, very few actually know that I'm bisexual but, I am! Just wanted to get that off my chest.
NOW! LGBTQ+ books that I've read and want to read!
Read:
I'll Give You the Sun by Jandy Nelson,
yea, I fucking sobbed reading this book. SO GOOD!

Fun Home: A Family Tragicomic by Alison Bechdel
I read this a few years ago and I really related to it! it's about the author's childhood. Growing up with an alcoholic and abusive father and everyone telling her who to be.
Pretty much all of Cassandra Clare's novels have a character in the LGBTQ+ community. I love Magnus Bane and Alec Lightwood. The fae are like all gay, I love Mark Blackthorn and all of his romances. Hellen Blackthorn is super gay and I love it!
Aristotle and Dante Discover the Secrets of the Universe by Benjamin Alire Sáenz
My heavenly goodness! This freaking book!!! GEEZ LOUISE! I can't wait for book two!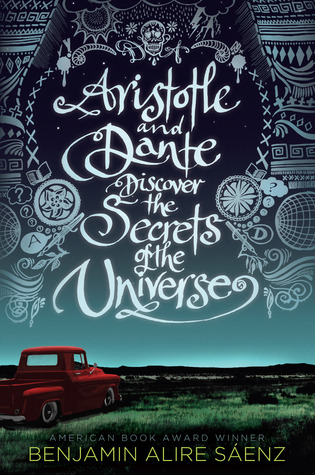 The Freaking Raven Cycle by Maggie Stiefvater
GAVE ME FUCKING LIFE, MAN! I love my baby Ronan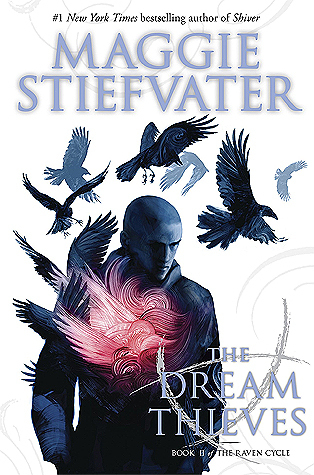 Want to Read:
Furyborn by Clair Legrand
I got the book from work. Back when I worked at Barnes and noble, we got ARCs all the time and I picked it up. I am excited to read this babe!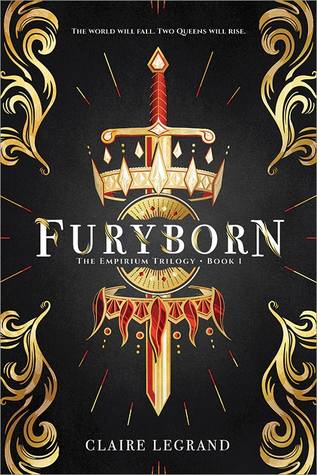 The Upside of Unrequited by Becky Albertalli
Won it at BookCon, the OwlCrate booth! Holla, homies!
Labyrinth Lost by Zoraida Córdova
I keep seeing press for the second book, Bruja Born and I want to be in on the hype.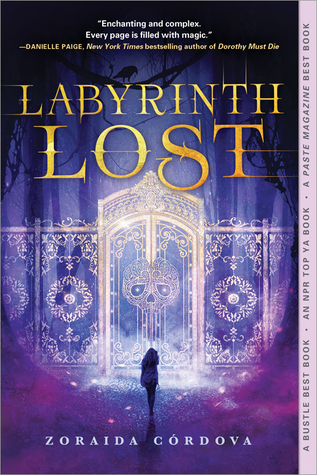 Runaways, Vol. 1: Find Your Way Home by Rainbow Rowell
First of all, I love Rainbow Rowell. Second of all, have you freaking seen Runaways on Hulu? It's so good! I love Marvel TV shows.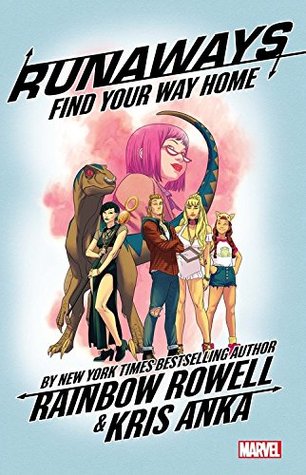 Tell me if I missed anything! Comment below with some recommendations. I'm trying to catch up on my gay lit. Nah, mean? I love gay characters. Can everyone stop being so hetero? Every book I read, some girl is fawning over some dude or vice versa. Give me some girls loving girls.
I'm gonna drop a few of my fave shows with some awesome leads. Brooklyn 99, The Bold Type (and I will fight anyone because The Bold Type is such a big inspiration for me).I just finished One Day at a Time and golly gee that shows is awesome. They touch on so many awesome topics, being gay, being an immigrant in America, having mental health issues. It's amazing!
I hope you all enjoy this month of rainbows and fun. Life your best lives. Stay positive!
Thanks, cuties!